What is bay leaf?
Bay leaf, popular all over the world, is a herbal raw material obtained from a plant aptly named laurel [Latin. Laurus nobilis]. In ancient times, it was widely believed that the laurel protects against deities responsible for lightning and thunder. It is for this reason that Emperor Tiberius always wore a laurel wreath during a storm.
Bay leaves are widely used in culinary arts as a spice. Well dried, they have a light green color and a very aromatic smell.
Bay leaf organic herb in the kitchen
A well-dried bay leaf has a very pleasant taste and a spicy-bitter smell. One of the main ways to use whole bay leaves is to season all kinds of soups with them, especially broth or borscht.
Tips
We should store them in tight, closed packages
Bay leaves, unlike most spices, are recommended to be removed from the dish before serving.
We can season with bay leaf
all kinds of soups, e.g. broth, borscht or cabbage soup
sauces, stews, stocks
Hunter's stew
all meat and fish dishes
jellies and pickles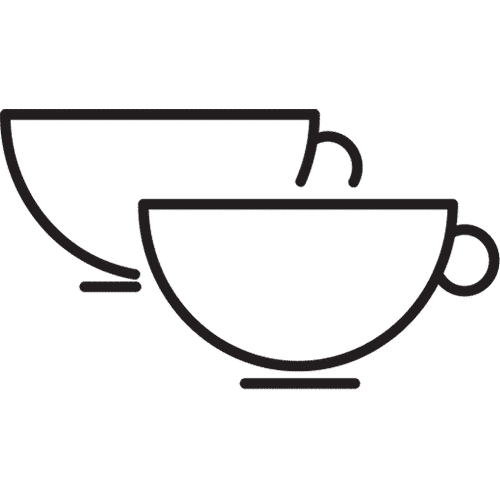 Bay leaf properties
Bay leaves may significantly reduce the risk of diabetes and heart disease.
They may stimulate the secretion of gastric acid, thus supporting digestion.
Additionally, they may reduce gas and indigestion.
A decoction (e.g. added to a bath) or an infusion rubbed into the skin may soothes bone and joint pain.
Bay leaf infusions and oils are highly recommended in the fight against skin diseases, including head diseases and hair loss.
Bay leaves may help to cleanse the body of toxins.