BLOOD PRESSURE ORGANIC TEA
What is blood pressure organic tea?
Hawthorn and valerian help maintain normal blood pressure. Our mixtures are made of specially selected, highest quality, hand-picked ingredients. They are suitable for preparing tasty, aromatic infusions full of natural richness, which can successfully replace other everyday drinks.
Blood pressure organic tea properties
Hawthorn has in its composition flavonoid compounds that have a diastolic effect on smooth muscles of the intestine, uterus, urinary tract and blood vessels
Wild strawberry leaves are an excellent source of iron, antioxidants, vitamin C, K, and a polyphenolic compound called tannin. They also contain ellagic acid which has immune-boosting properties.
Rose hips suggested uses include as a rich source of Vitamin C, with about 1700-2000 mg per 100 g in dried product
Motherwort contains several antioxidants and has been linked to various health benefits. These include a reduced risk of heart disease, as well as decreased blood pressure and heart rate caused by stress or anxiety.
Valerian root helps with falling asleep faster, better sleep quality, relief from restlessness and other anxiety disorder symptoms, no "hangover effect" in the morning
Mistletoe helps with ailemnts i.e. improving cardiovascular health, relieving stress and anxiety, and boosting the immune system to help fight off colds and respiratory problems. It is also a popular complementary therapy for cancer treatment in many parts of the world.
Ingredients
hawthorn fruit (C. laevigata) *, rose fruit (Rosa canina) *, motherwort herb (Leonurus cardiaca) *, hawthorn flower (C. laevigata) *, valerian root (Valeriana officinalis) *, wild strawberry leaf (Fragaria vesca) *, mistletoe herb (Viscum album)
* in various proportions * organic farming product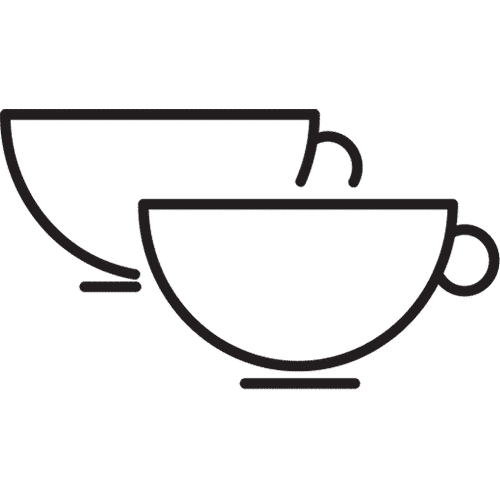 Blood pressure organic tea contraindications
*Tea for adults, do not use during pregnancy and while feeding.
Applications
Pour 1 tea bag with a glass of boiling water and leave it covered to brew for about 10-15 minutes. Drink 2 times a day.