SOMETHING ABOUT…
Ceramic Grinder
For lovers of cooking, the taste and quality of each ingredient from which they prepare the dish are very important. Nonetheless, spices are important. It is not only about the right match of the type and amount of spices to a particular dish, but also about their quality. Seasoning dishes is the icing on the cake, ideally crowning the work (because cooking is an art, and dishes are often real masterpieces!). The taste of the dish depends to a large extent on them. Therefore, when choosing spices, even such basic ones as salt or pepper, it is worth guided not only by their price and quantity but above all by quality. This is the key to success!
Ground spices
In what form will the spices be the best? Freshly ground! Thanks to this, they keep the full flavour and expressiveness of the aroma. How do you always make yourself fresh and full of aromas? The solution is a ceramic grinder in which you can pour salt and pepper and grind them just before adding to the dish. It's so simple!
Refillable Ceramic Grinder
It is commonly known that details determine the effect. Therefore gadgets. including kitchen ones should be selected in a way that makes them complement each other with the arrangement of the kitchen.
Modern Design
Simple, elegant and functional. It will fit into any interior
Glass Container
You can always see exactly how much spices are left inside. Glass is also a safe material for contact with food
Steel reinforced ring
Significantly increases the strength and durability of the mechanism
Ceramicmechanism
It guarantees precision, perfect grinding and durability in contact with even very hard spices
Adjustment ofgrinding thickness
You change the grinding thickness with one movement, thanks to which you can always perfectly adapt it to your needs
High durabilityof materials

It is also resistant to damage and scratches. The grinder will look like new even after many years of use
One grinder provides functionality for many years. Easy opening and closing mean that you can complement it with any spice in a few moments.

Ceramic Grinder
Wide offer of refills
You will find a wide range of refills, thanks to which cooking will gain a completely new and professional dimension. Your dishes will be unique and irreplaceable in taste. What can you refill our ceramic grinder with? We offer various types of salt, pepper and mixtures of spices for every occasion.

Check our refills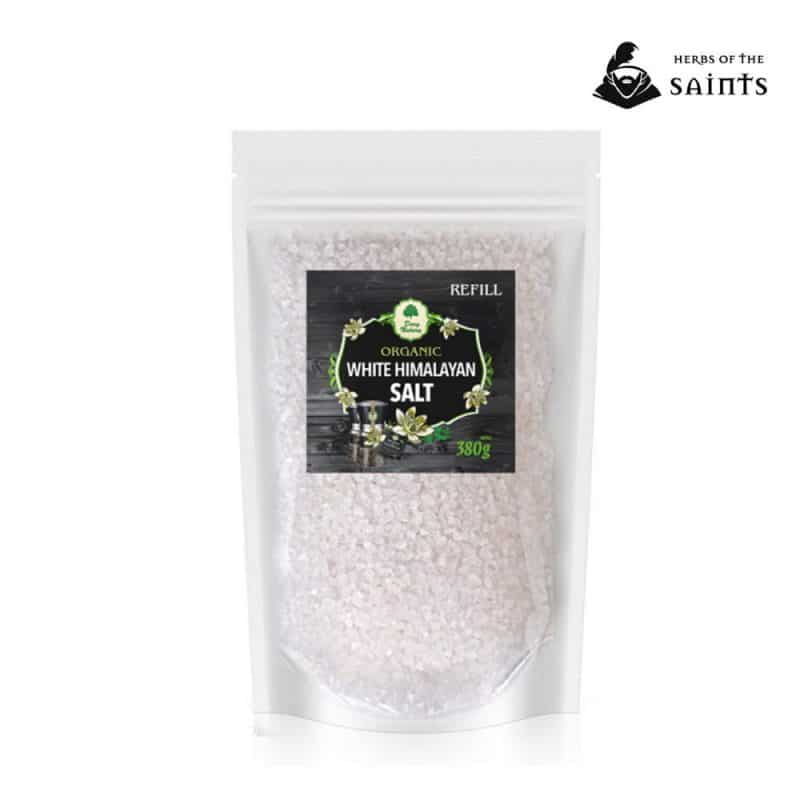 Our Ceramic Grinder also has the option of adjusting the grinding thickness, thanks to which you can season each dish precisely.

Testimonials
Clients feedback
Awesome Design
Compact and looks great in my kitchen
Bernard S.
About refilling
It is easier than I expected! The best grinder to refill from grinders I had before from other shops
Alice C.
I recommend!
It is so quiet that you barely hear any scraping and crunching. Seems very solid
Tamina A.