What is Chamomile Organic Tea?
Chamomile organic tea is one of the oldest herbs used in herbal medicine. It contains the most important ingredients, including essential oil rich in vitamins and minerals. The most valuable contents of these herbs also include flavonoids, antiallergic substances, phytosterols, spiroeter, catechin tannins, polyacetylenes, choline, coumarin and mucous compounds and mineral salts.
The content of chamomile organic tea can also be found on the labels of some cosmetic products. It is believed that these herbs have lightening properties. That is why they are an ideal ingredient for the care of blond hair as well as dull hair without gloss. Also, chamomile organic tea rinse perfectly nourishes the hair roots, preventing them from falling out.
Treatment Properties
Helps relieve histamine bursts
Antihistamine effect
Antiseptic and anti-inflammatory properties
Accelerates skin regeneration
Works well with any burns, ulcers and acne
Helps with constipation problems
Relaxes the smooth muscles of the digestive system
Fights dermatitis and mucous membrane problems
Effective against bacterial oral diseases
Prevents stomach hyperacidity and secretion of gastric juice
Application
Its preparation is extremely simple, and it is best to use a dried plant. Just pour a measured portion of dried fruit into a glass, pour boiling water over it and keep covered for 10 minutes. To prepare the compress, simply brew the drought with boiling water and wrap it with gauze or cloth.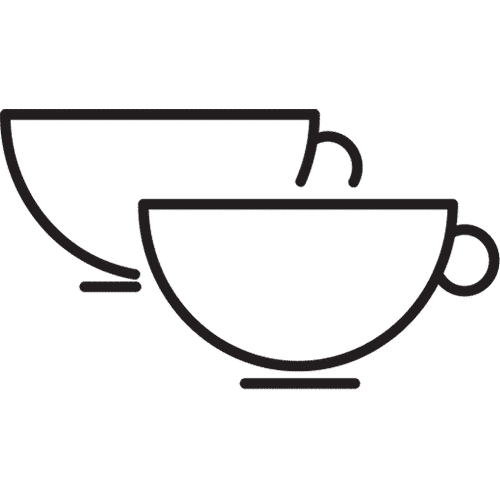 Contraindications
Paradoxically, chamomile organic tea can irritate the skin of people susceptible to any allergies. Even though it has anti-allergic chamazulene, special care should be taken when applying chamomile compresses. It is also not recommended to be used simultaneously with pharmaceutical drugs, because it has weakening or strengthening properties of some of them.