What is Galangal Organic Powder?
Galangal (galanga) is a spice that is as aromatic and searing as ginger, but more bitter and peppery in taste. Galangal, in addition to its distinctive taste, is also characterized by numerous medicinal properties, thanks to which it has been used not only in cooking, but also in natural medicine.
Galangal Organic Powder in the kitchen
Galangal is best known in Thailand. It is used literally for everything, but the most popular dishes with galangal are tom yum kung (tom yum goong) and tom kha kai (tom ka gai) soups. It is also added to seafood and meat dishes, salads and sauces, including dips. In Indonesia, traditional soto soup is seasoned with it and a herbal drink is prepared with it – jama. In Malaysia, we can find it in our rice dish, our ulam.
We can season with galangal
classic thai tom yam soup
curry pastes
various dishes of meat,
seafood or vegetables.
It will work well in exotic salads, but also in compotes.
galangal organic powder can be used to season fish, legume dishes, fatty sauces and stews.
galangal enjoys the company of lime juice and lemongrass very much.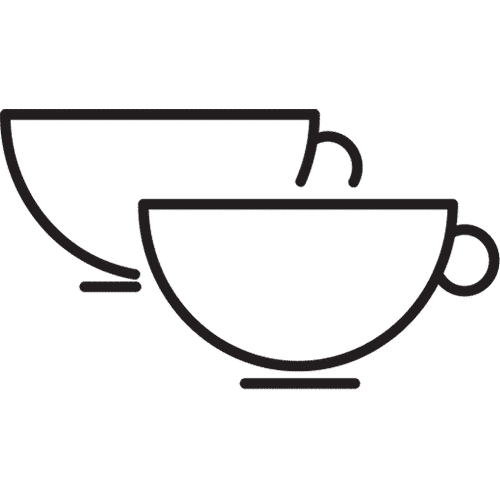 Galangal properties
In Southeast Asia – where it comes from – it is used as an aid in the treatment of:
arthritis
cough
asthma
diabetes
obesity
and more