What is ginger powder organic?
Ginger is a spice used in cooking and in natural medicine. Ginger root contains valuable substances with a healing effect. Drinks, infusions, oils, syrups and preparations based on it have anti-inflammatory, antibacterial properties and soothe ailments related to inflammation of the respiratory tract. It is also great as an aid in fighting cold and flu symptoms. It also helps to alleviate the symptoms of painful menstruation.
Ginger roots (tubers) contain carbohydrates, vitamins C, B1 and B2, vitamins E, A and K, folic acid and minerals such as calcium, phosphorus, iron and potassium. Ginger is also a valuable source of essential oils and resins (including gingerol and zinferon) with anti-inflammatory, antibacterial, antiviral and expectorant properties.
Ginger tea soothes cough, thines mucus, inhibits bronchial spasms, has an analgesic and antipyretic effect, therefore it is recommended for catarrh and inflammation of the upper respiratory tract. A drink with ginger, preferably with cinnamon, lemon, honey and turmeric, has strong warming, diaphoretic and antipyretic properties.
We can season with ginger
Ginger is mainly used in the kitchen as a seasoning for dishes and as an ingredient in spices added to cakes, salads and biscuits. It goes well with bay leaf, allspice, nutmeg and pepper.
Ginger is added to beer, cookies and is sold in the form of candied slices. Ginger vodka is also produced.
Ginger is an ingredient of cosmetics with a slimming and body shaping effect. This spice stimulates blood circulation and accelerates fat burning, when applied topically it helps in the fight against cellulite.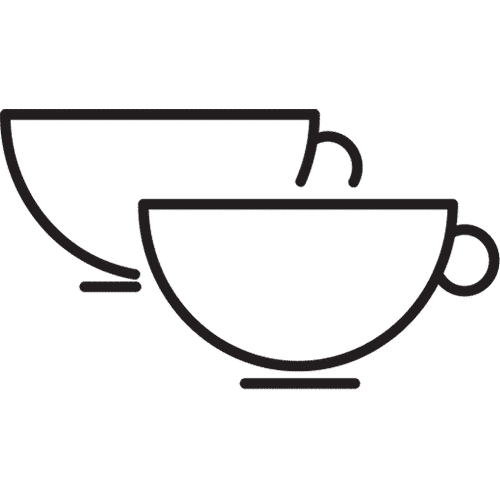 Ginger properties
it stimulates the immune system,
has a positive effect on memory and concentration,
counteracts nausea,
has a lipid-lowering and anti-diabetic effect,
it has antibacterial and antifungal properties,
soothes menstrual cramps,
it stimulates digestion.