H PYLORI NATURAL TREATMENT
What is H Pylori Tea?
H Pylori Treatment Tea is a patented medicinal product against helicobacter pylori. Its effectiveness in killing bacteria has been confirmed by the scientific team of the Medical University of Lublin.The composition of our H Pylori Treatment Tea combines all the benefits directly resulting from the presence of herbs such as purple coneflower, chamomile and peppermint. Scientific papers on this subject can be found here.
H Pylori Treatment Tea properties
Prevents flatulence and constipation
Has a calming and anaesthetic effect
Improves appetite
Has an anti-pruritic effect
Accelerates the healing of wounds, ulcers and herpes
Has a anti-inflammatory and antibacterial effect
Antioxidant;
Regenerates the skin
Relieves acute cough
Enhances the body overall immunity;
Relaxes the smooth muscles of the digestive system
Ingredients
Echinacea purpurea, thymon, Chamomilla recutita, Mentha × piperita
Applications
We recommend using H Pylori treatment tea 2 to 3 times a day. Too high a concentration of active substances can be harmful to health, as with all herbs. Preparation of the infusion is effortless. Pour a measured amount of dried mixture into a glass, pour boiling water and keep covered for 5 to 10 minutes.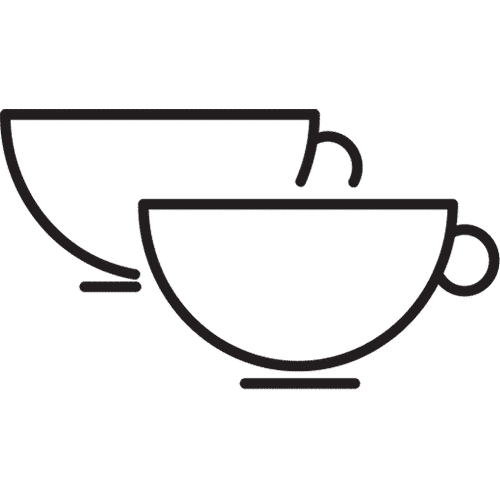 Contraindications
The only contraindication is the limited duration of use. Our herbal mix has purple coneflower, which should not be used for more than 3 to 4 weeks. After this time, we recommend a break for about 14 days. Otherwise, the human body will stop responding to the preventive properties of this plant.
Effective combination
To increase the effectiveness of our herbal mixture, we strongly recommend improving the moisture content of the gastrointestinal mucosa and protecting the stomach with linseed. You can consume Linseed throughout the day between meals, which will provide additional relief during treatment