What is Lemongrass Organic?
Lemongrass, due to its healing properties, has been used in folk medicine in Asia and South America. Modern research confirms that lemongrass has a health effect.
Lemongrass in the kitchen
Lemongrass has – as the name suggests – a lemon flavor with a hint of ginger. Lemongrass goes well with almost any type of dish. It tastes best when combined with coconut milk, chicken and seafood. It can also be added to tea.
We can season with lemongrass
soup
fish
tea
chicken
seafood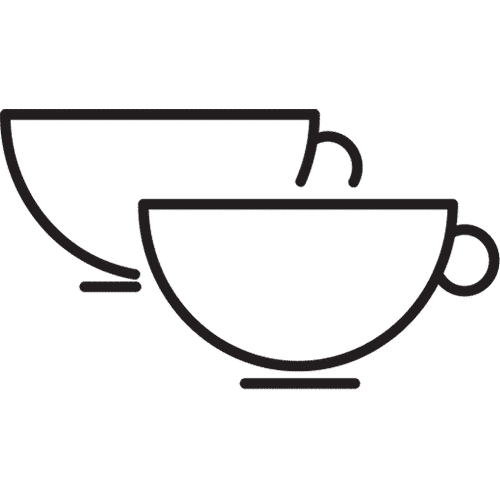 Lemongrass properties
may help in the treatment of skin inflammations and ulcers.
may shows bactericidal and fungicidal properties
may has a calming effect and improves mood
might helps to relieve muscle aches and headaches
recent studies also show that citral may has potential anti-cancer properties.