What is lovage organic herb?
Lovage (Levisticum officinale) is very closely related to parsley and celery. Although, according to the literature, it comes from the vicinity of Afghanistan and Iran, today it is cultivated in many regions of the world. Its long tradition of use in medicine and folk cuisine is evidenced by the multitude of names that are already forgotten today. It was referred to as a meadow herb, dandelion, or simply a root, because it was this part of the plant that was once considered the most valuable. Today, the main raw materials used are leaves and roots. Although not many people know about it, we meet lovage in the kitchen very often. In natural medicine, lovage has gained recognition as a natural aphrodisiac.
Lovage organic herb in the kitchen
Lovage organic herb has a very interesting and quite intense flavor, initially sweet, then a bit spicy, and finally pleasantly bitter. However, this does not mean that we have to limit ourselves to using this aromatic spice only in processed form. Well-dried or fresh lovage will enrich the taste of almost any dish. It is a fantastic addition to soups. However, remember about moderation, because when we overdo it with the amount of this supplement, it can dominate the dish.
Tips
We should store lovage in tight, closed packages. With foil packaging, lovage not only quickly loses its aromatic smell, but also can easily spill out of the packaging. It is best to add lovage to dishes at the very end of cooking to bring out the best flavor and aroma.
We can season with lovage
soups
all kinds of sauces, especially tomato sauce
Meat dish
fish dishes and seafood
salads and salads
homemade cottage cheese
dishes made of potatoes, green peas, beans or lentils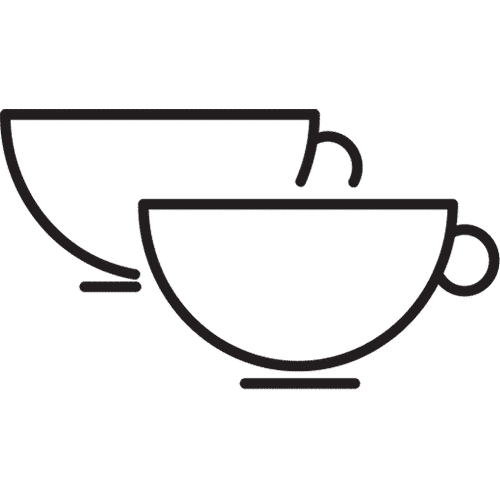 Lovage properties
Lovage organic herb is effective in fighting diseases of the urinary system.
Thanks to the coumarin, lovage has an anticoagulant effect. In addition, it contains phytosterols that help the body fight and prevent atherosclerosis.
Due to the relatively high content of essential oils, it improves the blood supply to the genitals, which in turn contributes to better sexual life.
Lovage organic , like many other spices, is our ally in dealing with flatulence, indigestion and other digestive ailments.