What is mint tea dried leaves?
Mint leaves are distinguished by a pleasant smell and are therefore used in the kitchen. Also, it contains many valuable ingredients, thanks to which it is used in herbal medicine. The most important ingredient in mint is menthol, which is found in leaves and stems. Its content reaches up to 50% and it is he who decides about most of its properties. According to research, mint tea also has antiviral and antibacterial activity. It plays a complementary role in treatments for people suffering from Salmonella, as well as infected with E. Coli and Staphylococcus aureus. It is also used in stressful situations due to its calming properties.
These herbs can also be found in cosmetics and products for oral hygiene. Hence the smell of mint can be felt in preparations for refreshing shoes and feet, as well as in kinds of toothpaste, dental floss and mouthwash. It is also found in many types of soothing balms.
Treatment Properties
mint Tea Benefits
muscle relaxant effect
relieves pain
helps against flatulence and constipation
antiviral and antibacterial
beneficial effect on respiratory ailments
disinfecting effect
refreshing – used in production of chewing gums and toothpaste
Application
Mint infusion is the most common way to take these herbs. Its preparation is very simple because just pour a measured amount of fresh leaves or dried into a glass, pour hot water and wait about 10 minutes. To diversify the taste and strengthen the action, you can add chamomile or lemon balm, which perfectly match the taste. There are no contraindications to sweeten the mint tea with sugar or honey, also you can drink it hot or cold.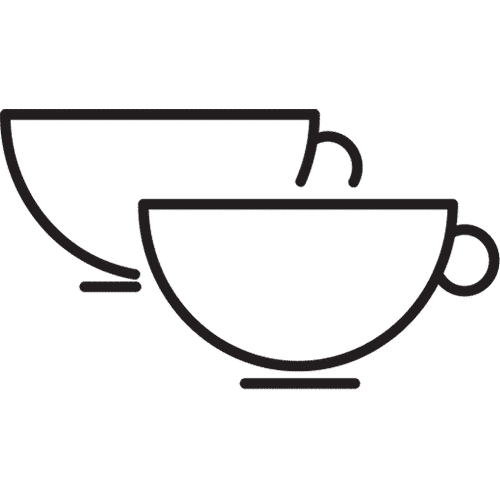 Contraindications
Mint tea is most often used to alleviate irritation, however, administered in too high a concentration has toxic effects. Such properties are most often associated with overdose of gastric drops in which menthol is highly concentrated. Taken in too much can cause diarrhoea, vomiting, and also cause drowsiness, lethargy and apathy. Also, people with allergic tendencies should pay attention to mint, especially when applied on the skin.