What is Nettle Root Organic?
The nettle root organic includes mineral salts, lecithin, mucilages and organic acids. This is due to the fact that its consumption may improves the body's resistance to diseases. Nettle root organic may be used as an infusion soothes allergy symptoms such as hay fever.
This product also may positively influences the acceleration of the hair growth process. It may helps to cleanse the body of toxins, may has a diuretic effect, may regulates the work of the sebaceous glands and may has a positive effect on intestinal peristalsis. Nettle root extract also may increases the level of red blood cells in the blood.
This specificity can be considered worth recommending, especially to men, because the compounds contained in it may be characterized by protective effects in relation to the prostate gland.
However, this is not all, nettle root organic also may reduces the risk of developing urinary tract inflammation and prostate disease. This part of the nettle can also be used to prepare a special rinse that may improve the condition of the hair, and to make tea, which may be a natural antibiotic that can be consumed every day.
Treatment Properties
may helps with prostatic hypertrophy
may helps body weakness
may helps with regeneration and support after intense exercise
may helps with the urinary system problems
may helps with arthritis and rheumatism
may helps with circulatory diseases
may helps with gastrointestinal problems
may helps with allergies
may helps with civilization diseases
may helps with brittle nails, weak hair and skin problems
Application
As with other herbs, the root should not be used continuously. Usually, a 2-week treatment period is recommended, and then interrupted for the same period of time without taking the herb. After this time, therapy can be resumed.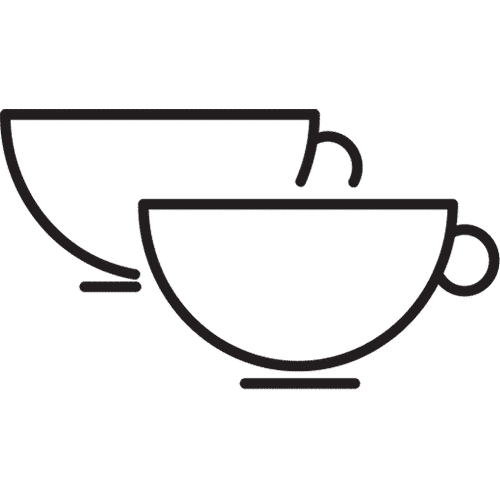 Contraindications
Nettle is a safe plant and does not adversely affect the body, but it should be avoided by people who are hypersensitive to this herb. Due to the lack of appropriate research, pregnant and lactating women should exercise caution. In the case of kidney diseases,
it is worth consulting a doctor before treatment. Nettle root can affect hormones, so people who are struggling with hormonal problems should also consult their doctor, for example, with polycystic ovary syndrome, extreme caution is advised.