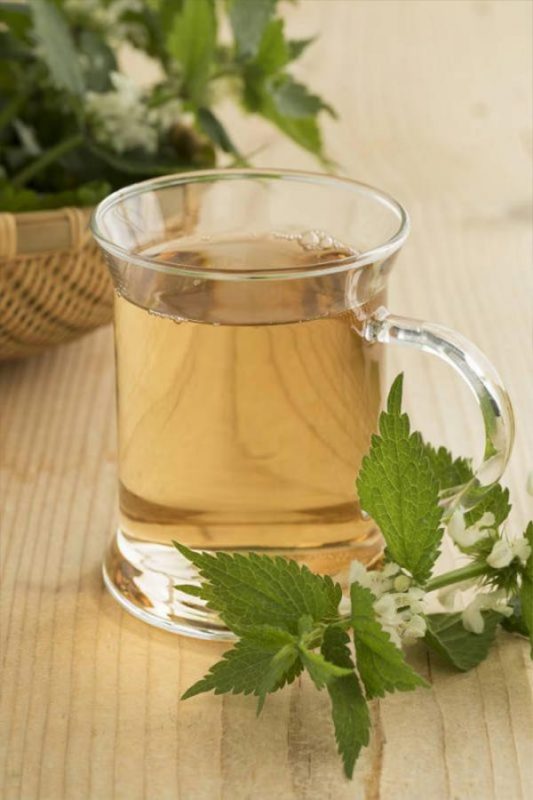 What is nettle tea?
Nettle tea has a high content of vitamins A, K, B2 and C. What's more – the composition can also find a lot of valuable minerals such as magnesium and calcium. There are also organic acids and phytosterols. It is also worth noting that nettle is the richest natural source of iron, which means that it is recommended especially to women during periods of increased bodywork, such as pregnancy and menopause.
The most popular use of nettle tea is to make an infusion of it. Syrups are also more and more often prepared from it, whose task is to support the treatment of colds. Also, they strengthen the body's overall immunity. It can also be found in the ingredients of many cosmetic products, including those intended for hair care and to fight itching and dandruff. Nettle is also used during bathing because it provides proper nutrition for the skin.
Treatment Properties
Strengthen the body's overall immunity
Diuretic effect
Excellent for any problems with the urinary tract
Improves concentration
Ensures the right level of body resistance
Helps people struggling with acne skin problems
Provides detoxification effects
Supporting the production of milk in freshly baked mothers
Accelerates the elimination of any swelling
Counteracting iron deficiency
Application
Just pour a 1-2 teaspoons of herbs into the pot, pour cold water and then bring to a boil. Then cover the dish and cook for 5 minutes. After completing this operation, the brew should be held for another 10 minutes.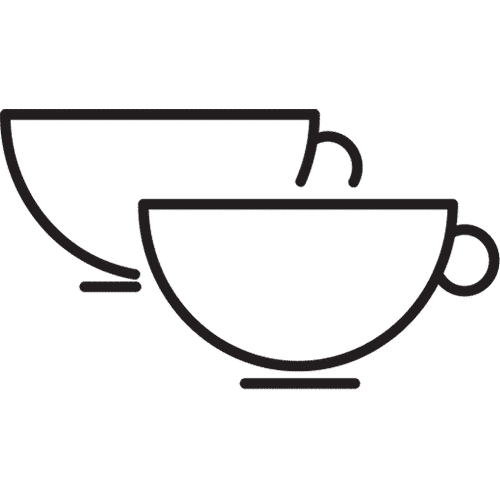 Contraindications
So far, no specific contraindications to the use of nettle tea have been detected. One exception is people struggling with problems of kidney failure, who may be overloaded due to the diuretic properties of these plants. It is also not recommended for people with diabetes to take it.