What is nigella seeds?
Nigella are very useful in the prevention of diseases. So it is worth using them systematically in the kitchen, and not only when it is already needed. Its regular intake (in the form of spices or oil) strengthens the body natural defence. Black cumin and its valuable ingredients are a useful complement to any diet.
Nigella seeds will help prevent diseases such as cancer, diabetes and allergies. With regular use, it will support our organisms in defending against viruses, bacteria, fungi, parasites, as well as various types of toxins.
Nigella seeds give expressiveness to dishes with a delicate taste, such as lamb or chicken. Also, they go very well with salads and marinades, but also with different types of bread or cottage cheese. Because black cumin does not irritate his mucosa, it can appear as a substitute for pepper in the kitchen for people who have a sensitive stomach.
Treatment properties
prevention of diseases
reduces oxidative stress
supports the children against worms
reduces cortisol and adrenaline levels
reduces the chance of having a stroke or heart attack
use as a spice and medicinal herb
strengthens the body's natural defences
black seed eliminates the symptoms of colds, dilates the bronchi, and improves the efficiency of the lungs. In addition,
it facilitates expectoration, heals a runny nose and sinuses. It also has a strong antibacterial and anti-inflammatory effect.
gives expressiveness to dishes with a delicate taste
We can season with nigella seeds
homemade bread, breads and rolls
white cheeses, yoghurts and cottage cheese
meats such as mutton, lamb, game and poultry
various breadcrumbs
vegetable dishes, especially those with cabbage and zucchini
omelettes, egg pastes and scrambled eggs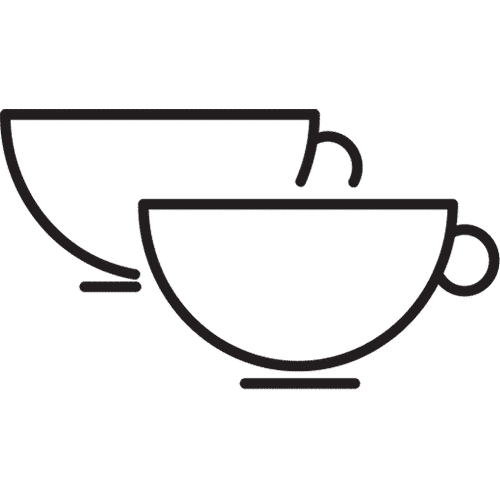 Tips
We should store it in tight, closed packages. It is because of this point that each of our spice packaging has a zipper for easy closing and opening.
When dealing with black cumin oil you can find here. Remember that it can only be used cold! Under no circumstances is it subjected to heat treatment.
Nigella seeds are most often used as a spice. Its delicate, sweet and herbal scent acquires intensity under the influence of temperature in a pan or pot. The seeds taste bitter, earthy and oily.