What is Oak Bark Organic?
Oak bark organic [Latin. Quercus robur] is a well-known tree that symbolizes reliability, durability and traditional values, which on average lives from 600 to even 1000 years. However, not everyone knows that oak bark has been an extremely valuable herbal material for centuries. It is obtained in early spring from young trunks or twigs, before the first leaves appear. Oak bark organic decoctions in traditional medicine will help us with many ailments such as diarrhea, stomatitis or skin problems.
The tree in its natural state occurs only in the northern hemisphere in the temperate climate zone. Generally, species of the genus Quercus are important medicinal plants. These species have been used in folk medicine for the treatment of various diseases for centuries. Inhabitants in many parts of the world use them as antiseptics and to treat gastrointestinal disorders such as diarrhea and hemorrhoids.
Oak bark organic is of great importance and is widely used in medicine as an antiseptic and hemostatic agent, used in the treatment of toothache and gastropathy, as well as a sedative for inflammation and as a healing agent for burns.
Oak bark can be dried and ground into a powder for topical and oral use. Topical application is believed to inhibit inflammation and soothe itchy skin, while oak bark tea is used to treat:
Many compounds found naturally in the bark of oak, especially tannins, are responsible for its healing properties. Interestingly, the high tannin content of some wines is usually the result of aging in oak barrels.
Treatment Properties
diarrhea
colds
sore throat
bronchitis
loss of appetite
arthritis
Application
Pour 1 flat tablespoon (approx. 3 g) of oak bark with 1 cup (250 ml) of cold water, cook for 5 minutes. Set aside for 15 minutes and strain.
Oak bark organic rinse
Ingredients:
3 tablespoons (about 10 g) of sawn oak bark
500 ml of water
Boil the water, pour over the oak bark and wait until it cools down. After it has cooled down, pour it into a bowl and when washing your hair, use the prepared rinse for the last rinse. To obtain the desired results, use the rinse 2-3 times a week.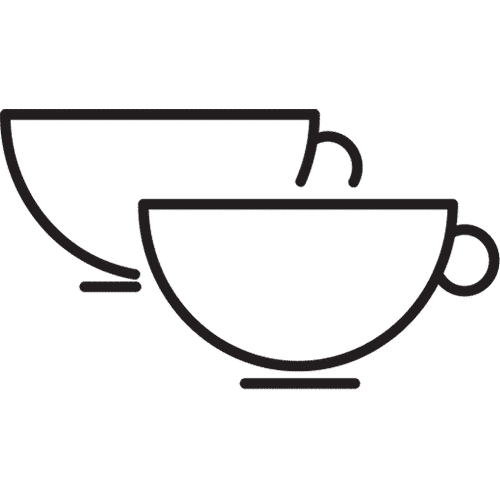 Ingredients
tannins, or tannins responsible for astringent properties
polyphenols known for their anti-inflammatory, anti-edema and anti-bleeding properties
triterpenes, widely used in cosmetics due to their wealth of properties
catechins – one of the most powerful antioxidants
pectins
phytoncides, called plant antibiotics
quercetin, with antioxidant properties
Powdered oak bark and oak extracts are included in natural hair dyes and coloring shampoos (mixtures with e.g. henna, chestnut bark, turmeric, cinnamon, bark and walnut shell).