ORGANIC BLACK TEA – SPICY
What is black tea?
Black tea is obtained from young leaves, leaf buds or delicate stems of the Camellia sinensis shrub: the Chinese variety (crops are mainly found in China, Japan and Tibet) or the Assama variety (grown in India, Burma, on the Indochina Peninsula).
The collected leaves are subjected to wilting, twisting, and then full fermentation (i.e. enzymatic transformations leading to the oxidation of catechin polyphenols) and drying.
Tea is called the national drink of China. At first it was used as a medicinal product there, later it accompanied Buddhist monks in meditation. In the end, it found herself in a thatched roof, where it helped Chinese farmers, and now it's the most popular drink on the world.
FAQ
Cinnamon, Ginger, Cardamon, Cloves organic properties:
cinnamon can be used for spicing every sweetened dish, e.g.: pudding, milk beverages, biscuits, chocolate.
ginger gives a delicate taste to rise dishes, eggs, sweet desserts, fruit beverages and different sweets.
cardamon is one of the most precious and most expensive spices. It is added to cakes, coffee, marinades, sweet desserts, liqueurs and wines.
cloves are an aromatic spice used with meats, venison, fish and marinades.
Applications
How long to steep black tea?
Better question would be black tea stimulates or relaxes? The recommended brewing time is 2-3 minutes. The drink prepared in this way may gives energy and reduces the effects of fatigue.
However, it is enough to brew black tea up to 5 minutes and its effect may be relaxing and calming.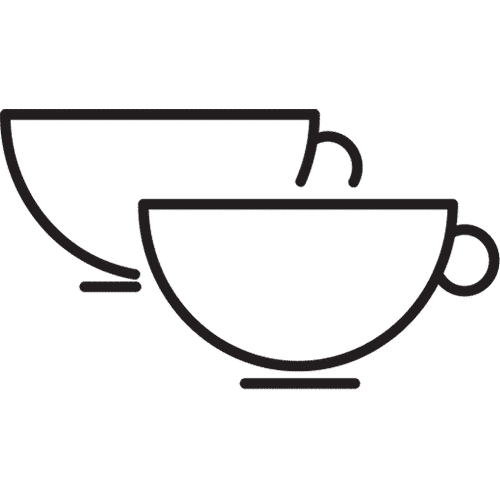 Ingredients
92% – organic black tea
2% – cinnamon organic
2% – ginger organic
2% – cardamon ogranic
2% – cloves organic
* organic farming product