ORGANIC TEA FOR THE HEART
What is organic tea for the heart?
According to the herbal literature, the properties of the herbs and fruits included in the composition may support the work of the heart. Fruits and herbs can also have a relaxing and relaxing effect. Our mixtures are made of specially selected, top-quality, hand-packed ingredients. They are suitable for making tasty, aromatic infusions full of natural wealth that can successfully replace other everyday drinks.
Organic tea for the heart properties
Ingredients
hawthorn fruit (C. laevigata) *, hawthorn flower (C. laevigata) *, betony herb (Betonica officinalis) *, motherwort herb (Leonurus cardiaca) *, yarrow herb (Achillea millefolium) *, hops cones (Humulus lupulus) *, rose petals (Rosa canina) *, nettle leaf (Urtica dioica) *.
* organic farming product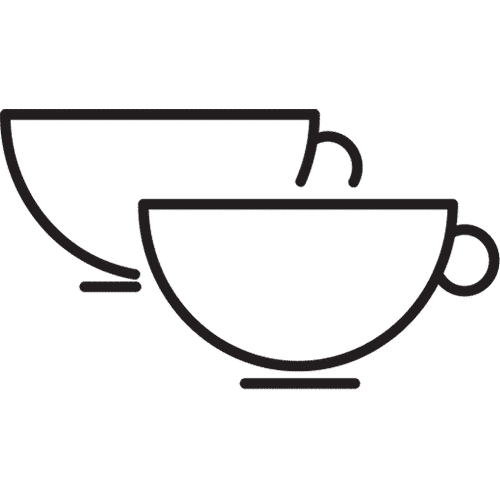 Organic tea for the heart contraindications
*Tea for adults, do not use during pregnancy and while feeding.
Applications
Pour 1 tea bag with a glass of boiling water and leave it covered to brew for about 10-15 minutes. Drink 2 times a day.