What is Plantago Psyllium?
Plantago Psyllium  is also commonly known as the Sand plantain. It is a plant that comes from the Mediterranean, Asia and northern Africa. Psyllium seeds are brown in colour, so they may look like linseed. Psyllium seeds are a very valuable source of many substances important for the body that are necessary for proper functioning. The presence of many substances of this type causes psyllium seeds to be used in the treatment of a number of diseases and ailments.
The main advantage of using seeds, psyllium, is the health effect on the proper functioning of the intestines. In this respect, the operation is similar to that of linseed. Plantago psyllium regulates bowel function, soothes hemorrhoids, reduces blood sugar and soothes bothersome psoriasis and rosacea. It can also be used in children, but in well-chosen quantities. Psyllium is often also used by people on a slimming diet who want to take care of their figure. This is mainly due to the fact that it facilitates defecation and accelerates the movement of faecal masses in the intestines. Regular use of psyllium plantain can cause the return of regular bowel movements, which very well affects the well-being and functioning of a person struggling with constipation or other digestive problems
Plantago psyllium is also used in the fight against skin problems. To take full advantage of its healing potential, you should prepare homemade psyllium seed infusion and use it for compresses. Using psyllium in this way can alleviate bothersome itching and reduce the number of pimples. Grandmother copes very well with inflammation of the skin and excessive flaking of the epidermis.
Treatment Properties
Psyllium relieves constipation
Help treat diarrhea
Can lower blood sugar levels
May boost satiety and aid weight loss
Can lower cholesterol levels
Seems to be good for the heart
It has prebiotic effects.
Application
Plantago psyllium seed should be consumed by adults in an amount of at least 8 teaspoons two to three times a day. In the case of children, however, the recommended dose is four times lower (2 teaspoons of seeds at a time).
Sand plantain seeds can be eaten alone or added to other drinks (tea, compote) and food products (honey, natural yoghurt).
It is extremely important to drink plenty of water when consuming psyllium plantain. A minimum of 1.5 liters a day is recommended to feel the beneficial effects of this herb on the body.
However, when it comes to applying psyllium on the skin, you should prepare an infusion of a few teaspoons of seeds and soak a compress in it. It has nourishing and moisturizing properties. It usually requires several weeks of treatment with compresses to restore the skin's radiance.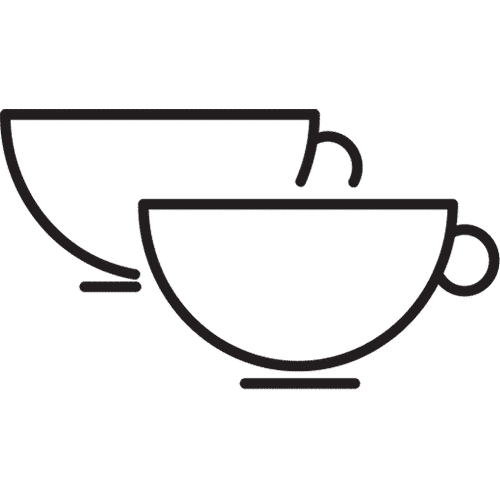 Contraindications
Psyllium should not be used by people suffering from intestinal obstruction and abdominal pain that have not been clearly explained. In this case, the symptoms of these ailments may worsen and side effects in the form of vomiting may occur.
Importantly, unlike other herbs, psyllium plantain is safe for pregnant and lactating women.