What is pregnancy tea organic tea?
Natural tea with a unique recipe, created for pregnant women. Rosehip supports immunity, respiratory and digestive systems. Ginger relieves nausea and supports the maintenance of normal blood sugar levels. The wild strawberry is helpful in ailments of the digestive system.
Pregnancy organic tea properties
Ingredients
rose fruit * 30%, black currant leaf *, nettle leaf *, bird knotweed herb *, wild strawberry leaf *, black currant juice *, ginger *.
* organic farming product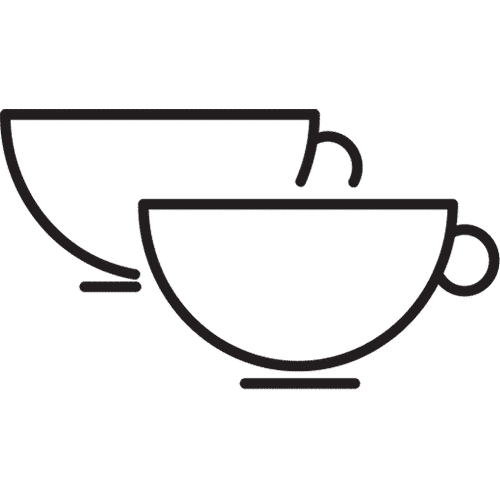 Pregnancy organic tea contraindications
*Tea for adults, do not use during pregnancy and while feeding.
Applications
Pour 1 teaspoon of tea with a glass of boiling water and leave it, covered, to infuse for about 10-15 minutes. Drink 3 times a day.