ROUGHAGE – ORGANIC HIGH FIBRE
What is Roughage?
Roughage, also called High Fibre is one of the most important and common types of fibre. Can be obtained from seeds of plantain, psyllium and flax. The properties of the seeds of the plant psyllium are characterized by having substances that swell in our intestines. During this process, seeds can absorb harmful compounds that were in our food. Then the seeds secrete a special substance that facilitates the shifting of intestinal contents and digestion.
Slimming down depends mainly on diet and physical activity, while Roughage can be invaluable due to its cleansing properties. Getting rid of excess toxins and food residues from the intestines allows you to reduce weight while feeling light in the stomach. High Fibre also has a positive effect on reducing appetite.
Treatment Properties
cleansing the body
regulating bowel function
feeling of greater energy reserves
feeling of lightness, better mood
lowering blood pressure and sugar levels
cleansing the intestines of toxins and food residues
regulation of intestinal peristalsis
supporting effect on reducing the absorption of fats and sugars
Ingredients:
ispaghula husk *, plantago psyllium* (* in various proportions)
* organic farming product
Application
The product is ready for consumption after a previous preparation. Two to three teaspoons of the product pour a glass of juice or water, let stand for about 20 minutes, then drink. When consuming High Fibre, drink plenty of water – a minimum of 2 litres of fluid per day. It should be taken twice a day: in the morning and evening before meals.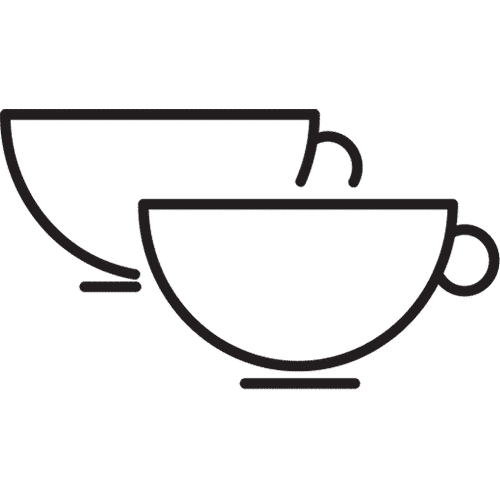 Contraindications
Psyllium should not be used by people suffering from intestinal obstruction and abdominal pain that have not been clearly explained. In this case, the symptoms of these ailments may worsen and side effects in the form of vomiting may occur.
Importantly, unlike other herbs, psyllium plantain is safe for pregnant and lactating women.