What is Tansy Flower?
The medically important active compound of the plant is the essential oil called thujone. It may be characterized by antiparasitic activity. Tansy may fights mainly worms, i.e. roundworms and pinworms. In the case of these ailments, consume a glass of infusion containing fresh or dried tansy flowers. The infusion may be also used externally on wounds, lice and mites.The healing properties of tansy may also result from the axylarin content in the plant. It may be used to treat the herpes virus. Tansy may be perfect for poisoning and stomach ailments, because it may stimulates the gastric mucus to secrete. In turn, in the case of rheumatic pains, rubs may be used on the sore spot. Research shows that tansy may contains parthenolide. This, in turn, may characterized by a strong anti-inflammatory effect.
Treatment Properties
a decoction of tansy flowers may be also a traditional remedy for lice.
it may relieve pain associated with rheumatoid arthritis and gout (arthritis)
it may be used for treatment of hysteria and depression,
may effectively repels insects i.e. ants, flies, mosquitoes, aphids, moths, ticks and other insects
in folk medicine may be used to relieve discomfort associated with painful periods and to induce menstruation.
Application
It could be use for prepare alcohol-based tansy flower extract.
In the case of head lice, moisten the hair with the infusion (you can add thyme, thyme and wormwood to it) and tie it with a handkerchief for 2-3 hours.
Against insects, simply rub the skin with crushed tansy flowers, bathe in an infusion of this herb or create a mist from the infused flower.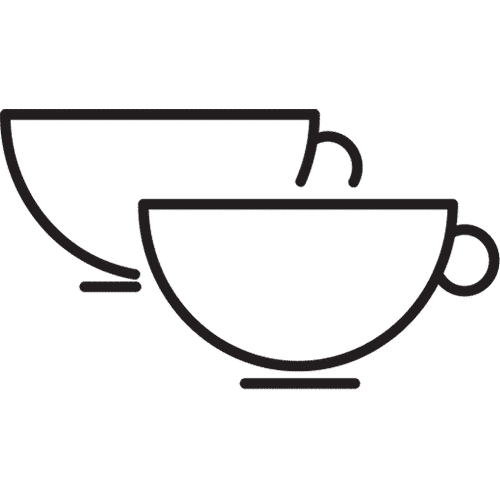 Contraindications
Thujone, which is found in large amounts in tansy, turns out to be a toxic agent, so you should not prepare infusions consisting only of this plant. Overdose mainly results in nausea, vomiting, diarrhea, sweating, changes in heart rate, and dizziness. In some cases, hallucinations and pollakiuria occur. The tincture prepared from tansy has a highly addictive effect.In addition, preparations containing plant extract should not be used by pregnant women. Tansy has a miscarriage effect. It also passes into breast milk, so it is not recommended for breastfeeding women.