What is thyme tea?
Thyme tea has been known since Antiquity, and human values ​​it not only for its unique taste qualities for meats and other dishes. It also has many valuable properties, thanks to which the Ancient Greeks already used it for ailments with the urinary tract.Currently, these herbs are used in a much wider range. The presence of such ingredients as essential oils with a predominance of thymol, numerous minerals (including potassium, calcium, phosphorus), group B vitamins, vitamin C and flavonoids determine the therapeutic and health-promoting values.The results of scientists from the Department of Pharmacology and Toxicology from the Medical University of Łódź are interesting. During the study, they observed that thyme works more strongly than antibiotics. In total, according to research, this plant perfectly neutralizes the effects of over 120 strains of bacteria, including those in which antibiotics remain helpless in the fight.
Treatment Properties
Stronger than antibiotics
Neutralizes over 120 strains of bacteria
Effective against Staphylococcus, Enterococcus and Escherichia
Antispasmodic and antiseptic actions
Improves metabolism and accelerates digestion
Relieve sinus pain
Highly effective in fighting constipation and diarrhoea
Anti-inflammatory and antibacterical
Helps with ailments of the urinary system
Tastes good as a spice
Perfectly emphasizes the nature of meat
Application
As Infusion:
Thyme tea is most often consumed in the form of infusion. Its preparation is extremely simple, because it is enough to pour one tablespoon of dried herb into a glass and pour boiling water (approx. 250 ml). Then brew for about 10 minutes – after this time the brew is ready for consumption.
As syrup:
You should also have thyme syrups in your medicine cabinet in autumn and spring. Thanks to its antibacterial and anti-inflammatory properties, it works well for respiratory tract infections, including sore throat and cough. Preparation is also easy, as in the case of infusion. Prepare 1 tablespoon of dried and 1 chopped onion, add 250 ml of water, then boil and simmer covered, for about 30 minutes. Finally, just add 6 tablespoons of honey.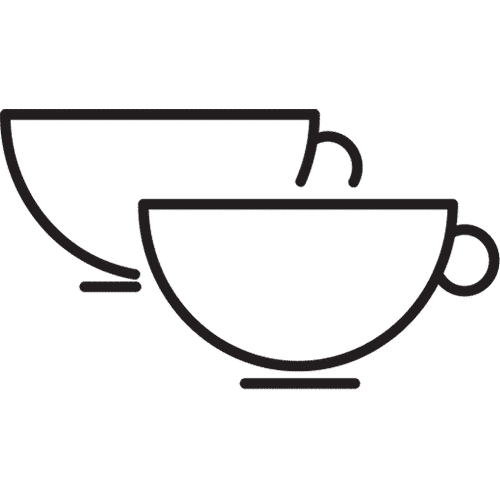 Contraindications
Due to the high thymol content, these herbs have specific contraindications for use. First of all, you should reasonably dose their intake, because the main component of essential oil is too toxic to the body. It also has a strong antispasmodic effect, so it is not recommended for use by women during pregnancy.