What is white lemon papper?
White lemon pepper is not only a combination of white peppercorns with citric acid. It is a carefully prepared mixture of several spices and dried vegetables, which gives lemon pepper its unique taste and aroma.
Lemon pepper is a combination of aromatic white pepper, quince juice, lemon zest and lemongrass. Perfect as a seasoning for fish, meats, salads, dressings and sauces. The composition will emphasize the taste and aroma of the prepared dishes.
Ingredients:
white pepper * 79%, quince juice *, lemon peel * 6%, lemongrass * (* certified organic ingredient)
We can season with white lemon pepper
Lemon pepper is mainly used for grilled, fried, and baked fish.
It is also used to season fried meat and sauces.
Lemon pepper is added to salads, which gives the sourness and noticeable sharpness of the pepper, enriching dishes with a light, lemon note.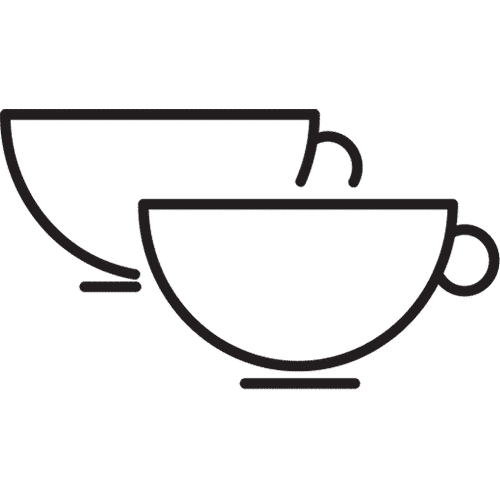 White lemon pepper properties
may improves immunity – lemon pepper contains ingredients rich in vitamin C and antioxidants;
may improves digestion and speeds up metabolism – lemon pepper contains piperine and curcumin, which have a positive effect on the digestive system
may supports weight loss – lemon pepper accelerates metabolism and fat burning;
may shows anti-aging effect- lemon pepper contains strong antioxidants that positively affect the appearance of our skin, hair, etc.