What is Willow Herb Organic?
Willow herb organic (Latin Epilobium parviflorum Schreb). Its healing properties are well known in Europe and Asia, where it is mainly found. Small flowered willowherb owes its healing effect to biologically active substances, such as fatty acids, phytosterols, tannins as well as flavonoids and their derivatives. Due to the latter substances, small flowered willowherb has antioxidant properties. It removes free radicals that may be responsible for the formation of cancer. Thanks to flavonoids, it also helps to cleanse the body of toxins. It is also known for its anti-proliferative and anti-inflammatory properties. More about willow herb here.
Willow herb organic, like other plants from the Epilobium group, are used primarily in the prevention and alleviation of the symptoms of prostatic hyperplasia.
A positive effect of willow herb has also been noticed on the condition of acne-prone skin. Acne is a disease associated with hormonal disorders. Small flowered willowherb helps to restore the hormonal balance of the body, and thus to alleviate the symptoms of acne. It is a component of many cosmetics such as creams, tonics and gels for oily and acne skin.
In addition, willowherb has anti-seborrheic properties. Regular drinking of willowherb tea cleanses the skin and reduces the amount of sebum, the excess of which is a problem for people with acne skin.
Treatment Properties
Willow herb organic contains many valuable substances, including phytosterols, tannins, flavonoids and fatty acids.
It has anti-inflammatory, antibacterial and antioxidant properties.
Cleanse the body of toxins and help remove free radicals, which can act prophylactically and support cancer therapy.
Is used to treat acne lesions and to improve the overall condition of the skin
Regulates the secretion of sebum, which is especially important in the case of skin prone to oily and seborrhea..
Willow herb organic is also used in the treatment of benign conditions of prostate enlargement, i.e. the prostate gland.
Application
Willow herb organic can be drunk 2-3 times a day, by brewing it properly. You should put a small amount of dried fruit or a bag in a vessel and pour hot water over it. It is recommended to brew the infusion prepared in this way for about 15-20 minutes.
You can also use the infusion of small flowered willowherb to rinse your hair and bath to improve the condition of the skin and hair and prevent acne, seborrhea and oily skin.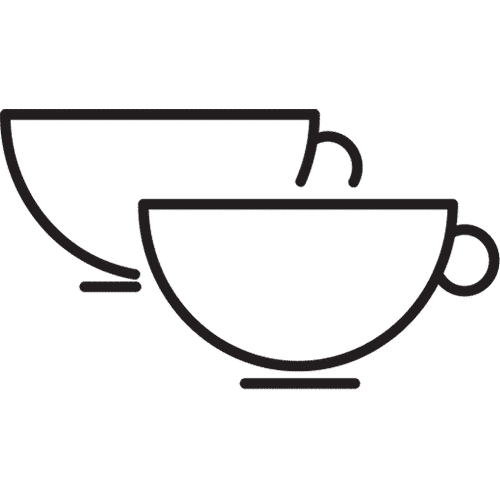 Contraindications
Willowherb should not be used by pregnant and breastfeeding women, because there are no clinical studies that would confirm that this plant does not have a negative effect on the development of the fetus and the child. Due to the influence of small flowered willow herb on the endocrine system, caution should be exercised.