What is lemon balm tea?
Everyone knows it and associates with calming effects. It is also used in the kitchen due to the unusual aroma that spreads around itself. It is distinguished by a delicate lemon flavour, which is why it is used both in the kitchen and in the production of tinctures and liqueurs. The fact that lemon balm is a valuable plant is evidenced by the fact that it is widely used in cosmetics and aromatherapy.Lemon balm tea has already been used in folk medicine as a sedative. All because of the content of essential oils that soothe neuroses, states of severe nervousness and excessive agitation. This plant is also an effective antioxidant, neutralizing the effects of free radicals. All because of the presence of flavonoids and phenolic acids.
Treatment Properties
Anti-inflammatory, anti-bacterial and anti-viral properties
Medicine for the herpes virus
Can be used on seborrheic skin
Effective for people with oily hair
Beneficial properties for people who have trouble falling asleep
Relaxing effect
Strong antioxidant effect
Relaxes the smooth muscles of the digestive system
Application
In our store, you will find high quality dried lemon balm tea. The fact that we use this part of the plant is important because it is the leaves that contain the most valuable ingredients. Dried should be poured into a glass, pour boiling water and let stand for 15-20 minutes. It is recommended to drink such an infusion 2 to 3 times a day, but not more often.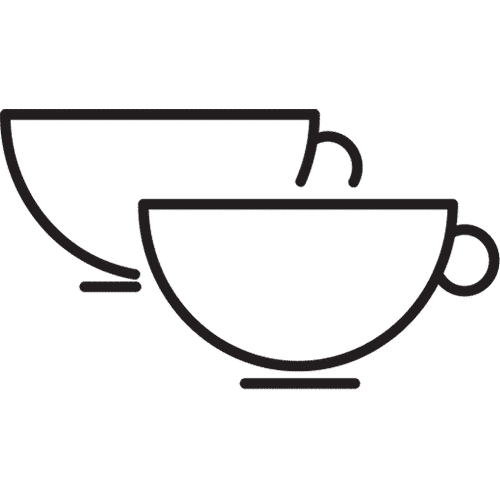 Contraindications
Although no side effects have been detected so far, the brew should be drunk in moderation. Lemon balm tea has strong sedative properties, therefore it is not recommended to be used simultaneously with sedative medications. People with skin prone to irritation and allergies should also be careful when using this plant in home cosmetic procedures.